Our Staff
Care Providers

Treasure Valley Midwives has grown by leaps and bounds, starting out as a small home birth operation in 1997, to a full clinic and birth center that offers maternity and comprehensive wellness care, lactation services, and fertility services. Our staff of three Certified Nurse Midwives, three Licensed Midwives and a wonderful International Board Certified Lactation Consultant are here to provide quality, individualized care for families in the greater Treasure Valley.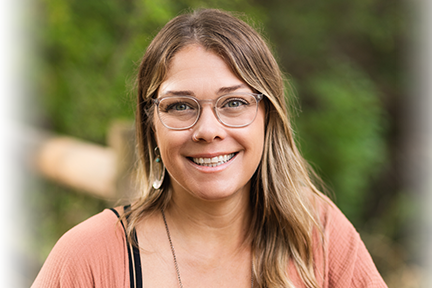 Laurie Hadden, CPM, LM
Owner and Clinical Director

After having two birth experiences in the hospital setting, Laurie sought midwifery care and delivered her next two babies at home in the water. Laurie felt compelled to enter the birth world in 2010 and began working as a certified doula in the Coeur d' Alene area. Laurie worked at Dayspring Midwifery for nearly three years as a doula, birth assistant, and eventually as a student midwife. In the summer of 2013 Laurie and her family moved to Boise. She was fortunate enough to join the Treasure Valley Midwives team and finished her clinical and didactic requirements to become a Licensed Midwife in 2017.

Laurie is married and has five children ranging from 12 to 21 years old, including a set of twins! Laurie loves art, music and getting into nature with her family.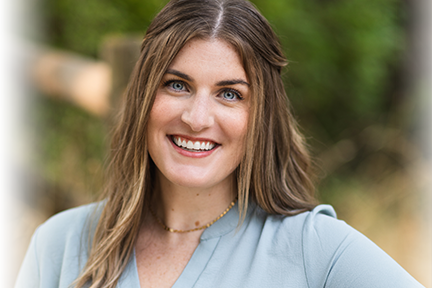 Bri Smith, CPM, LM, MSM
Owner and Clinical Director

Originally from the Willamette Valley in Oregon, Bri first studied Business Management at Oregon State University. During her time at OSU, she took a Medical Anthropology class taught by a midwife, and felt called to pursue birth work. After graduating from OSU in 2014, she immediately began her midwifery studies in Seattle, WA. Bri was trained as a doula and childbirth educator before completing a year-long clinical rotation at a birth center in Tacoma, WA, followed by a year-long rotation with TVM. In 2017, Bri graduated from Bastyr University with a Master of Science in Midwifery, and shortly thereafter became certified and licensed in Idaho. She is passionate about providing family-centered care and truly enjoys building relationships with clients.

Since becoming a midwife, Bri has had two home births of her own, welcoming a daughter and a son. Bri enjoys spending quality time with her husband and children, being outdoors, hiking, running, snowboarding, reading, and working on DIY house projects.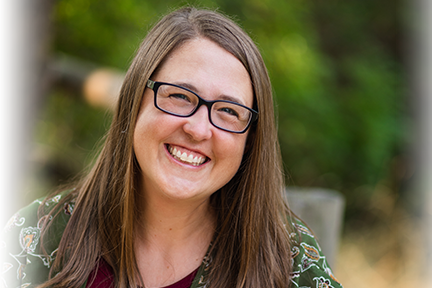 Sophie Ness, CNM

Sophie grew up hearing birth stories, as her mother was a nurse at a birth center. However, she was not originally called to birth work. Sophie attended nursing school with the goal to first become a missionary. After graduating from Northwest Nazarene University in 2004, Sophie worked as a nurse in several different areas of Idaho, while using her vacation time for short-term mission trips to Ethiopia. In 2009, she moved to a small town in rural Ethiopia where she worked as a medical missionary for six years. Sophie fell in love with pregnancy and childbirth during her time in Africa. When she moved back to the US, she completed her education at Frontier Nursing University in 2017 to become a Certified Nurse Midwife, and finished her clinical training with Treasure Valley Midwives.

Sophie loves to travel whenever she can and enjoys cooking, reading, and starting (but generally not finishing) whatever craft has most recently captured her interest.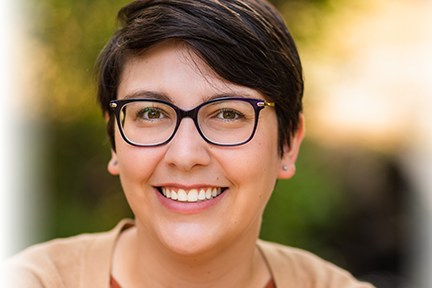 Ashley Campbell, CNM

Though she is originally from Austin, Texas, Ashley graduated from nursing school at the University of Arkansas in 2011. She worked as a nurse for nine years in mostly pre-op and PACU settings before pursuing midwifery. She graduated from Frontier Nursing University in 2020 and immediately began a three month fellowship at the Jazz Birth Center of Manhattan. She lived and worked in the New Jersey / New York area for another year before relocating to Boise to join the TVM team. She is thrilled to be in Boise and looks forward to exploring the area more!

Ashley had midwives at both of her own births and feels passionately about providing this service to other women. In her free time, Ashley loves to spend time with her husband and children, and enjoys hiking, camping, being near the water, reading, and baking.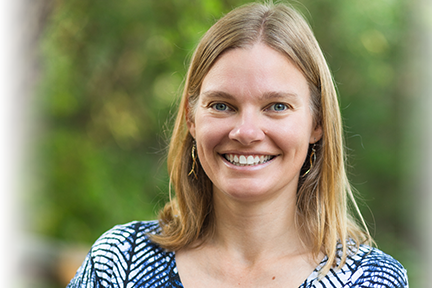 Darcy Clark, CPM, LM

Darcy graduated from Mercy in Action College of Midwifery in 2018 after completing her clinical training with several local home birth practices as well as a year-long clinical rotation with TVM. She is passionate about providing high quality care and making midwifery care accessible to all families. Darcy has served clients in her own practice since licensure, and has been serving clients at TVM as a locum provider over the past year.

Darcy is happily married and has three daughters who were born at home with midwives. She enjoys spending time with family and friends, reading, skiing, snowboarding, mountain biking, camping, and being outdoors.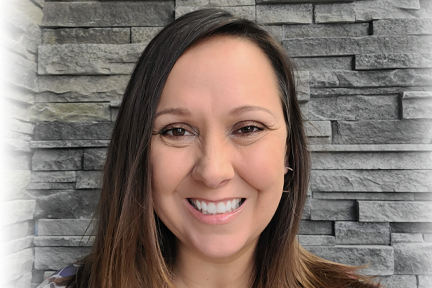 Tawnya Guimond, CPM, LM

After two successful home birth experiences under the care of a loving team of midwives, Tawnya began her journey into birth work as a doula and placenta specialist. After a few years, she realized she wanted to expand her scope of care for birthing people and families to include midwifery in the community setting. While she completed her clinicals with California midwives, Tawnya recently moved to Boise and became licensed in Idaho in 2022. Her goal is to help create a positive birth experience for her clients and for them to always feel loved and supported.

In her spare time, Tawnya enjoys spending time with her husband and their two sons.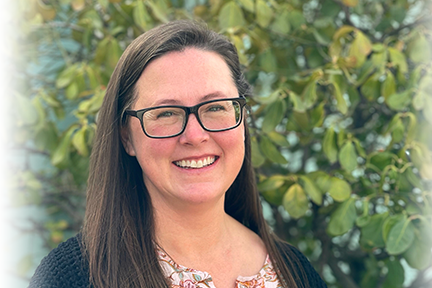 Anna Marie, Lactation Specialist

Anna Marie is a registered nurse and has 5 years of experience, most recently in the mother baby unit at St. Luke's. She is certified as a lactation specialist and is working toward her IBCLC. Anna Marie also has a lot of personal experience with 5 children of her own. She also happens to be midwife Sophie's sister!
Administrative
Our administrative staff at Treasure Valley Midwives is the best in town! They have a vast knowledge of insurance, billing, medical supplies, local resources, and everything in between!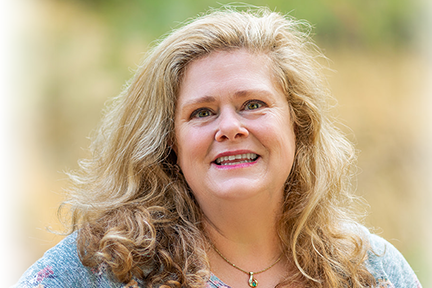 Shannon Kelley
Administrative Director

Shannon was born and raised in California, where she earned a bachelor's degree in Communications at California State University Sacramento. Shannon worked in the technology industry for a number of years, and after starting a family she redirected her focus into healthcare administration. Shannon has experience in medical billing, managing a chiropractic office, and is a member of the American Academy of Professional Coders. She has also assisted several healthcare clinics with planning, marketing, human resources, and medical billing. Shannon strongly believes that every woman deserves to have the standard of care that midwives provide.

Shannon enjoys cooking for her family and for the Treasure Valley Midwives staff, spending quality time with her family and friends, and attending her sons' sporting events.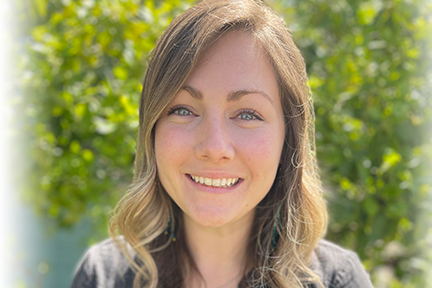 Jasmine Clark
Receptionist

Jasmine was born and raised in Boise, and has been a stay-at-home-mother for the last 7 years, while also working part-time at Fork. She recently went back to school to pursue a Bachelor's degree in Health Studies, and hopes to eventually be more involved in birth work. Jasmine had two beautiful home births with Treasure Valley Midwives over the years, and has always dreamed of joining our team in some capacity. She enjoys chatting with people and organizing, so she is very happy to be working at the front desk right now! Jasmine enjoys spending time with her husband and two daughters biking, skiing, playing at the river, and doing crafts.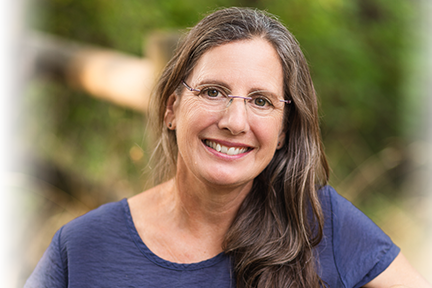 Paula Wiens, CPM, LM, CNM
Administrative Staff

Paula began attending home births in the Treasure Valley in 1992. She then earned a nursing degree from Excelsior College and a master's degree in midwifery from the Midwifery Institute at Philadelphia University. In addition to her midwifery training, Paula has a B.A. in Geology from Colorado College. In 2005 she opened the first birth center in Boise and in 2008 Treasure Valley Midwives moved to its current location. Paula sat on the Idaho State Board of Midwifery for many years and also taught at the Midwives College of Utah and Bastyr University in Seattle, Washington. She has been a preceptor for many midwifery students. In 2021, Paula officially retired from clinical practice, but remains on staff in a support capacity.

Paula is an avid hiker, backpacker, and world traveler. She shares her adventures with her family, which includes a son and a daughter, both born into the hands of midwives.

Students
Treasure Valley Midwives believes we have a responsibility to train the midwives of the future, which includes teaching evidence based care, compassion and above all, respect for the birthing family. Our active student program is designed to give carefully selected students the opportunity to learn and provide excellent midwifery care under the supervision of experienced midwives.
Students at Treasure Valley Midwives are actively involved in all aspects of midwifery care, from conducting exams to catching babies, and everything in between. Our students are smart, compassionate and eager to learn. It is our pleasure and honor to mentor them on their journey to becoming a midwife, and we think you will love them as much as we do!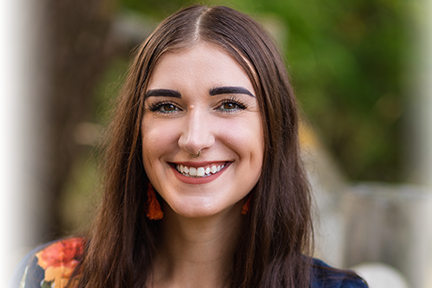 Haley Keely, Senior Student
Bastyr University

Haley is in her second year of studies at Bastyr University in Seattle, and has joined the TVM team for her first clinical rotation. She recently moved here from Wyoming, but is originally from Michigan. Haley has always been interested in pregnancy, birth, and newborns, and she truly believes the midwifery model provides the best level of care. She is passionate about equity in health care and believes that every pregnant person deserves a midwife. She wishes to support birthing people in any way they need and is honored to witness their power and strength.

When she's not in clinic, on-call, or doing school work, Haley enjoys hiking, being on the river, reading, backpacking, and traveling with her partner and two dogs. She hopes to one day move back to New Zealand to learn from indigenous midwives there.

Haley recently welcomed her first baby in a beautiful home birth, and is taking time off as a student to focus on mothering her daughter. She will be back with TVM for another year of apprenticeship in the Fall of 2022!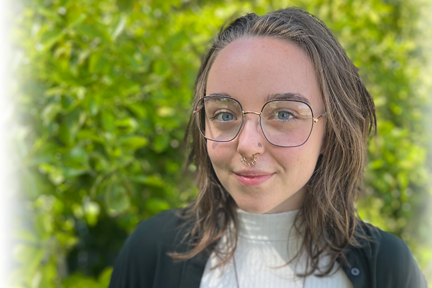 Senora Loop, Senior Student
Bastyr University

Senora is from Bloomington, Indiana but has spent the last several years in the Pacific Northwest. During the process of writing her college thesis, Senora found her calling in birth work after taking an internship with a perinatal health association in Oregon, and has since then developed a passion for reproductive justice. She is now in her final year of clinicals and hopes to work locally and internationally after graduating. When she is not attending births, Senora is a professional circus artist who has mastered aerial silks and lyra, she enjoys summiting mountain ranges, playing stringed instruments, and volunteering at the Idaho Humane Society.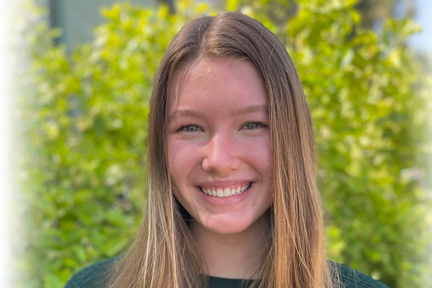 Sarah Comfort, Junior Student
GoMidwife

Sarah is from the Central Valley in California, and moved to Boise in the Spring of 2022 for her first clinical placement with Treasure Valley Midwives. At the age of 14, Sarah knew she wanted to work with families in the birthing community when she had the opportunity to catch her youngest brother. Sarah took her first midwifery courses last year in Montana through a program called GoMidwife, and is so eager and excited to become a skilled midwife. Sarah also enjoys viewing birth through a camera lens and is a talented birth photographer. She hopes to continue to capture those precious moments for families throughout her time here. Sarah loves camping, boating, hiking, and taking pictures in her spare time.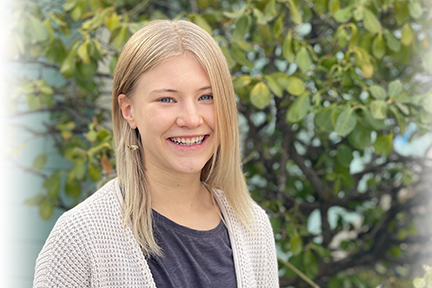 Lindy Isaacson, Junior Student
Mercy In Action

Lindy was born and raised in the Treasure Valley and is currently a first year student at Mercy in Action midwifery school. She has been playing piano for 15 years and has been teaching piano lessons for the last 4 years. Lindy now feels called to midwifery to help empower and serve birthing people. She dreams of eventually having a small, rural home birth practice in the Sun Valley area. Lindy is a newlywed who loves to spend time outdoors with her husband and enjoys running hiking, fly fishing, and camping.

Birth Assistants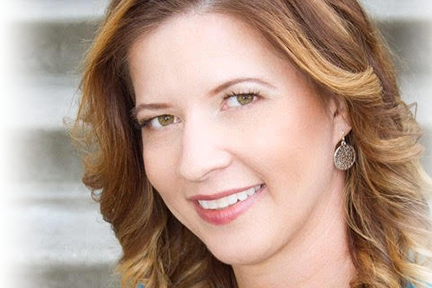 Brianne Mingura, CPM, LM
Birth Assistant

Brianne first became interested in birth work after her own unpleasant hospital birth with her first child. She knew she wanted something very different for her second birth, and was lucky to have a beautiful and healing birth experience that was intervention free. After her two birth experiences, Brianne knew she wanted to pursue midwifery. She worked as a doula throughout her midwifery training and graduated from the National Institute of Midwifery. During her time as a student, Brianne spent an eye-opening and amazing month in the Philippines at a rural birth center. She was first licensed as a midwife in 2019 in California, and has since become licensed in Idaho as well.

Brianne is originally from Long Beach, California. She is married and has two kids, two cats, and two dogs. She loves to travel, read, and attend concerts in her time off.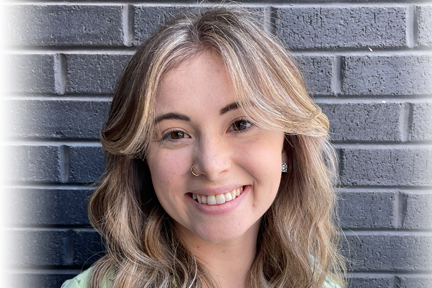 Brylee Strickland, RN, BSN
Birth Assistant

From early on, Brylee knew she wanted to be involved in birth work. After reading a traumatic birth story at the age of 16, she was further inspired to pursue birth work to help improve birth outcomes. With the goal to become a Certified Nurse Midwife, Brylee moved from Twin Falls, ID to Nampa to attend Northwest Nazarene University, where she received a Bachelor's degree in Nursing. She is currently working full time as Registered Nurse, and on the weekend she joins the TVM crew as a birth assistant. When she is not working, she enjoys mentoring teenage girls, paddle boarding, eating fancy cheese, and watching sunsets with her fiance.