Lactation
Treasure Valley Midwives is home to Boise's premier out-of-hospital lactation clinic offering home & office lactation visits, supplies, and classes to Treasure Valley families. Our clinicians focus on individualized assistance and loving, professional support for families who choose to breastfeed as one of the main nutrition sources for their growing infant.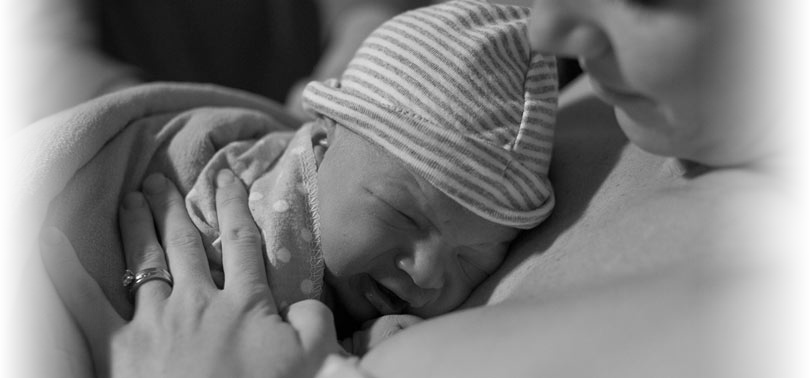 Treasure Valley Midwives believes that each family has different expectations for feeding their baby, whether that is exclusive breastfeeding, bottle feeding, combination feeding, or any other choice on the spectrum. We want to support you where you're at, and help you meet your goals.
The availability of our lactation consultants for home or office visits to meet families where they feel most comfortable is one of the many benefits you will find with lactation assistance through Treasure Valley Midwives. Lactation consults are a valuable tool to assist with problems you may have while you and your baby learn to breastfeed. Lactation Consults can confirm intuitions or put concerns to rest by increasing a mother's knowledge and understanding of her baby's feeding behavior.
What is an IBCLC?
An IBCLC is a health care professional who specializes in the clinical management of breastfeeding. IBCLCs are certified by the International Board of Lactation Consultant Examiners, Inc. under the direction of the US National Commission for Certifying Agencies. IBCLCs work in a wide variety of health care settings, including hospitals, pediatric offices, public health clinics, and private practice.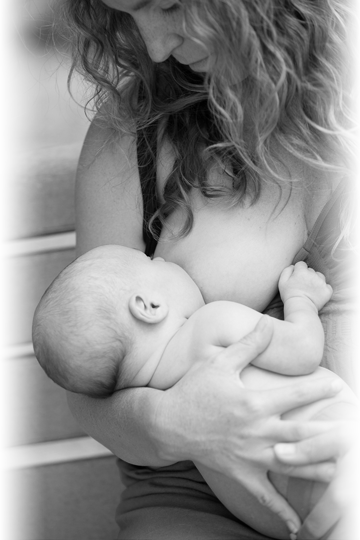 Your initial visit will fully assess different factors to make recommendations catered to your breastfeeding goals, including:
Oversupply
Engorgement
Tongue and Lip Ties
Nipple Infections
Slow Weight Gain
Breast Pumps
Breast Infections & Mastitis
Low Milk Supply
Maternal Medications
Multiples
Premature Infants
Fussy Baby
Flat or Inverted Nipples
Latch Problems
Returning to Work
Induced Lactation for Parents Using a Gestational Carrier

Treasure Valley Midwives believes in the importance of having all the products new mothers would need to help them be successful in their breastfeeding journey at one place. Our retail shop hosts trusted products that are safe and effective for breastfeeding mothers, and hand picked by our staff.
We also have a retail area where you'll find breastfeeding related products, such as:
Vitamin Supplements (Iron, Magnesium/Calcium, Prenatal Vitamins, etc)
Replacement Parts for your Breastpumps (Medela & Ameda)
Breastmilk Storage Containers
Specialty Feeding Devices
Breastfeeding Pillows & Stools
Skin/Nipple Care Products
Motherlove Herbal Preparations for Enhancing Milk Supply
Nipple Shields (A variety of sizes, including larger sizes that are more difficult to find)
You'll also find:
Baby Shower Gifts
Breastfeeding & Parenting Books
Gift Certificates for Lactation Support Services